Auto Transport Services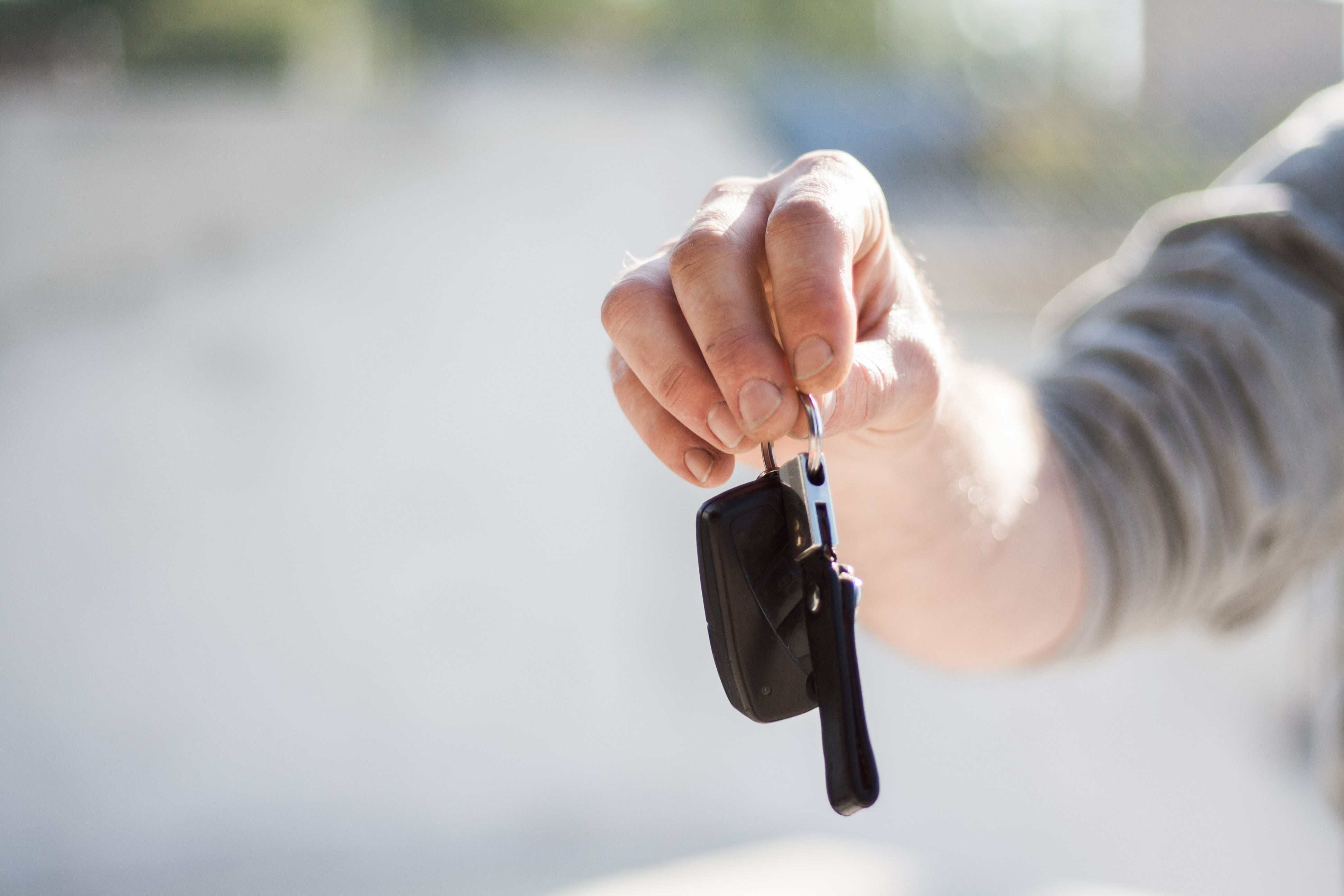 Regardless of whether you're sending a vehicle down the road or to a worldwide goal we can offer assistance. AMS offers local and universal auto transport to and from anyplace around the world.
AMS offers universal auto transport as compartment delivery, Roll-on Roll-off (ro-ro) or combined vehicle shipping. Rates differ in light of the span of your vehicle and where you're transportation.
AMS offers select compartment shipping which implies we will square and prop your vehicle into a 20' or 40' holder only for you. Holder delivery is an awesome alternative in case you're transporting more than only an auto or on the off chance that you have a top of the line vehicle. If it's not too much trouble take note of that you can't put any family unit merchandise in your vehicle on a global move unless you have a holder.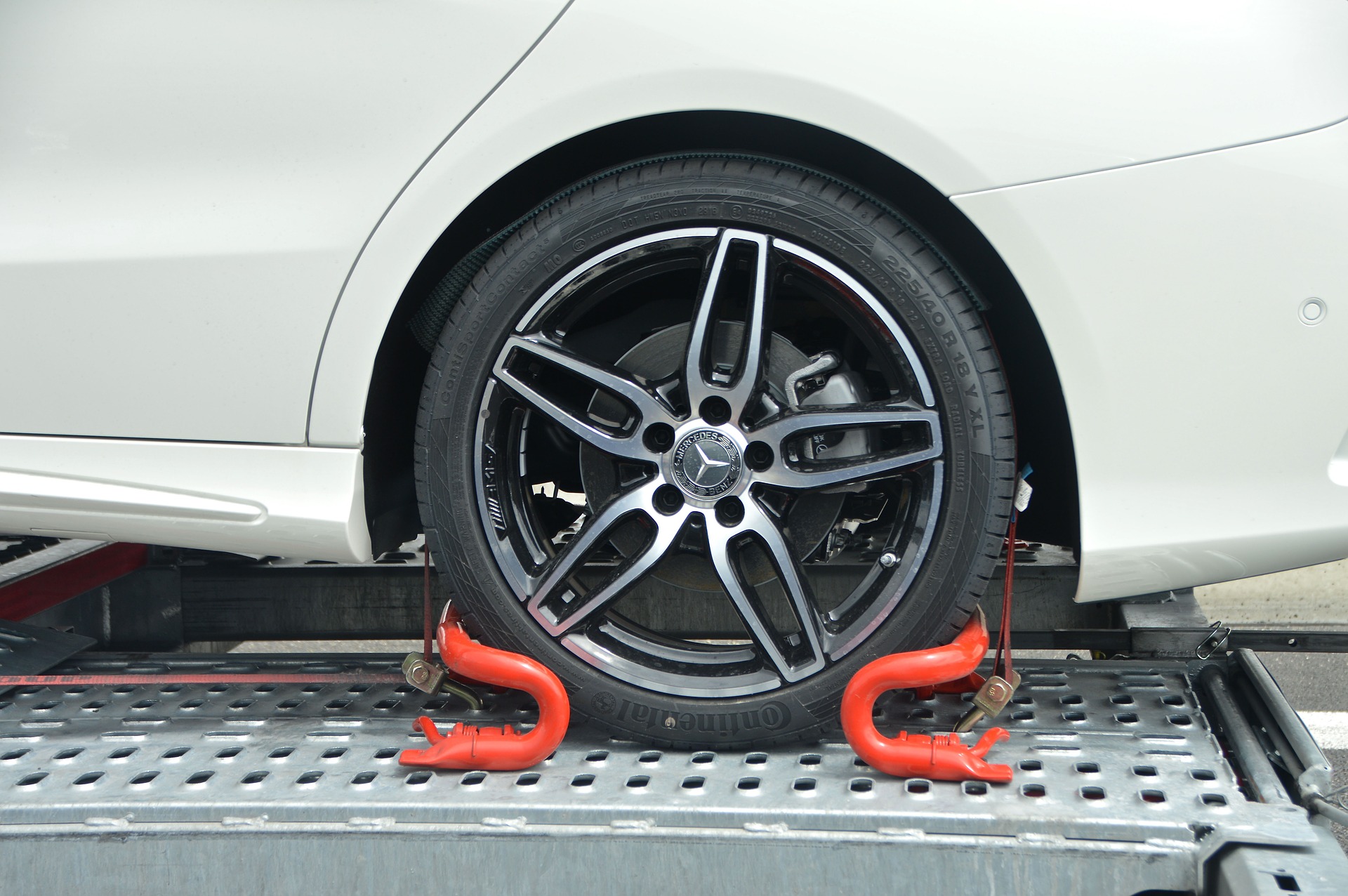 Another incredible alternative which is likewise viewed as conservative would be combined sending. On a union we will square and support your vehicle into a 20' or 40' compartment with different vehicles that are setting off to a similar goal. All shippers share the cost of the compartment and spare a lot of cash.
The third choice is move on move off administration otherwise called ro-ro. This is the point at which your vehicle is basically stacked on an auto transport vessel and sent to the closest port of goal.