There's a better way to move
Allegiant Moving Services can estimate a job so accurately that he guarantees the quote. They also appreciates the value of a good driver: "He needs to be good at public relations, drive and load a truck carefully, and do the paperwork. I pay them well, so the good ones stay with us."
We exist because of you. So when you call on us for your moving needs, we do not take it lightly. We make sure it is all about you. To this end, we bring you up to date with any development throughout the moving exercise. It is true that, as professionals in this field, we know just what to do. But it is also true that we need to do it in the way you approve.

Allegiant Moving Services were great. They took the reservation and confirmed it with us. they all worked well together as a team to make our move fun and easy. They did an amazing job of packing out our furniture and set it back up exactly where we needed it. Everything made it from point A to point B undamaged. They were really friendly great to work with! Great service start to finish.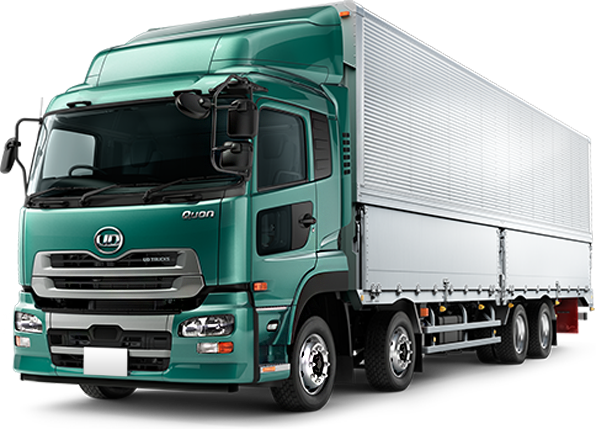 WHAT WE DO
Request a Free
Estimate
Why We Are Different
From the professional point of view, we are unique in several ways. But consider these two unique advantages of using our services.
Our Staff is Experienced: With some of our staff members having at least half a dozen years of experience in the moving industry, it is apparent that there is no challenge that our experienced staff cannot handle as long a long distance moving is concerned.
Testimonials
My husband and I were beyond impressed with Allegiant Moving Services! It was our first time using movers, and from start to finish we felt informed and supported. From the video links on how to pack, to the day-of move, to then helping us assemble our furniture at our destination, our movers helped us every step of the way. To top if off, all of our items were accounted for and arrived in one piece.
These guys were great. They were on-time, friendly, professional, and definitely knew what they were doing. My husband and I were nervous about moving all of our things from San Francisco to New York City, but the crew made sure all our belongings arrived on-time and in great condition. CA-NY Express were really fast too - they had our things to our new apartment in 8 days, which was 3x as fast as any moving company.
Just used these guys this past weekend to move. From the beginning, Roger was very patient and professional over the phone with my questions and concerns. Once moving day came, two guys showed up on time, as promised by them. I was willing to help pack the truck, but for the first time ever, I got to just sit back and relax on a moving day.
Best moving experience I have ever had. Allegiant Moving were prompt, congenial, and efficient. They took excellent care of our furniture and finished under the estimated time and budget. Prior to the move the service from New Jersey was superb. The estimator, checked in frequently to address any concerns. The office staff also did periodic check-ins to confirm everything and provided excellent and prompt assistance in finding move-related services.